Ase Safety

C Y Holding Company, Ltd
ARE YOU SAFE WHEN TRAVELING ? ~ WHILE IN YOUR HOME? or PLACE OF BUSINESS ?
HOW VALUABLE IS LIFE TO YOU ? ~ SMOKE DETECTORS ONLY ALERT YOU !
THEY DON'T WORK UNLESS YOU HAVE SMOKE ! ~
When Fighting a Fire with Fire Extinguishers ~ YOU NEED SOMETHING TO BREATHE otherwise You DIE !
MEDICAL FACT
3 MINUTES WITHOUT AIR & WE AS HUMANS WILL DIE !
The #1 Cause of Death in a Fire is (SI) SMOKE INHALATION
YOU have Less than 60 SECONDS to Escape the Deathly Effects of ( SI ) Smoke Inhalation without this device!
Our "Safe Escape" Fire Escape Smoke Hood will Protect YOU
100% from Direct Flame ( up to 2000 °C or 3000 °F )
100% from Hot Falling ASH and Toxic Smoke
Gives YOU either 30 or 60 up to 90 Minutes of Breathable Air
Fits Securely in Seconds!
Protects Your Life while Escaping or awaiting Rescue!
NEW PRC30A / PRC30 FIRE ESCAPE SMOKE HOOD
Large & Small Hard Case with a Mounting Hole for any Hard Surface & Soft Travel Pack
Provides 30 Minutes of Filtered Air ONLY US$24.95 each While supplies Last
Contact Us for Volume Discounts over 1000 units for as little as ¥50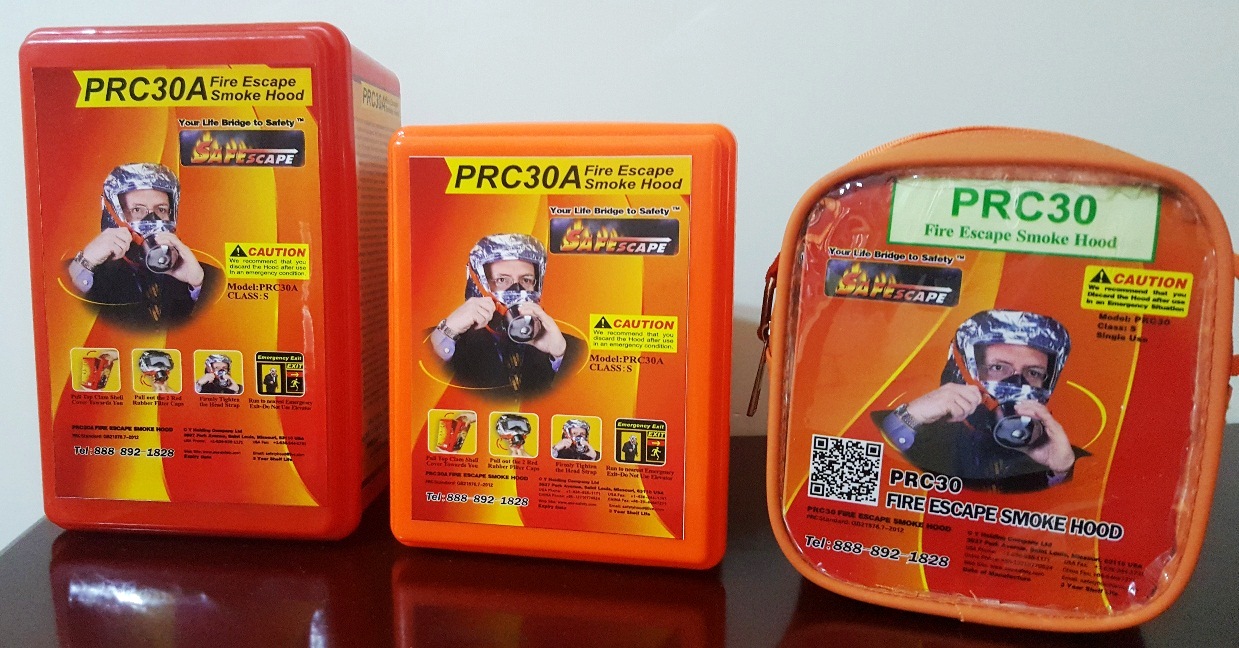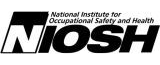 Approved For Use on Pleasure Craft / Steamships & Cruise Ships
By The US Coast Guard & ABS - American Bureau of Shipping